Update 2003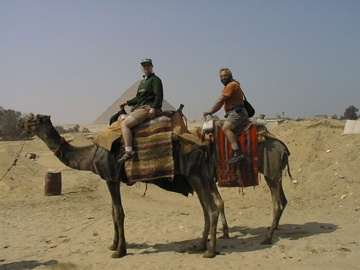 Hello All!
While we haven't talked to many of you in some time, you're always in our thoughts. We would like to take some time to give you a little update on our lives' journey and where we are today. We've come quite a ways since 1999 when we dropped out for a year and a half and toured much of Europe and Africa. Most of that time was actually spent in Africa, partly because of the difficulties of travel there and partly as it was a new adventure for us.
As you can see, we managed to hit all corners of the continent and quite a bit of the parts inbetween. Rewarding and difficult, we find that our lives today are flavored with our African experience.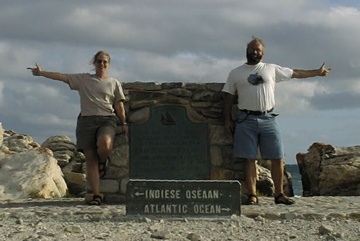 Certainly, one of the incidents we will never forget occurred in South Africa while we were cooling our heels in a reserve called St. Lucia on the eastern border waiting for a typhoon to leave Mozambique. It was there that we discovered that Kathy had become pregnant! Already on the edge of Africa's eastern malaria zone, we turned around and after a little more travel around Africa and the Middle East we came back home to San Francisco.
San Francisco in the year 2000 was a crazed, dot-com mess and it all made for a difficult re-entry into American life, but we managed to land greasy-side down and welcome our daughter, Sophia Rose, to the World.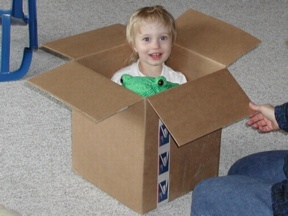 We have to admit, we had a bit of trepidation about having a kid. Being the older children in big families, we both knew the difficulties of a caring for a little one. Our favorite nicknames for her have indeed been earned, but all in all it's been a magical experience to great a new soul to Earth. Check out the little box rider.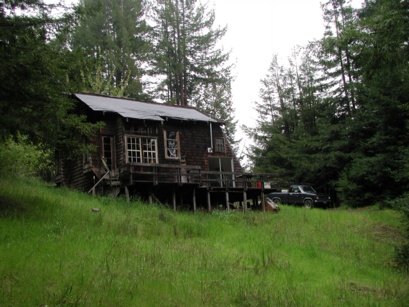 The other big news in our lives is the purchase of a parcel of land in Mendocino county. A big, unkept forest with a couple of hippy shacks and lots of redwoods. While living up there off the grid does pose some challenges, after living for a year on top of a Land Rover a hippy shack feels comfortable.